About membership In OPBA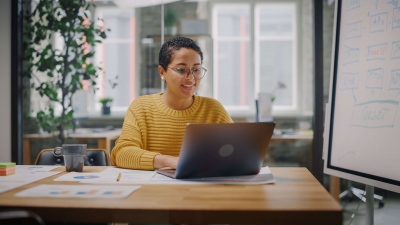 As a thought leader in public procurement, OPBA offers a wealth of information, education and resources designed to help you improve your skills and abilities and advance your public procurement career through professional development and peer networking. Unlike the private sector, public procurement professionals aren't in competition with each; consequently, OPBA members welcome the opportunity to support their colleagues to excel in their profession.
When you join OPBA, you are:
Investing in your Career:
Increase your knowledge and enhance your value to your employer by learning from subject matter experts at OPBA professional development events such as OPBA Talks, Coffee with Counsel, webinars, the Spring and Fall Workshops, and the annual professional development conference.
New to the profession or public sector? You've come to the right place. When you enrol in the Principles of Effective Public Purchasing Certificate Program you will gain the knowledge and skills necessary for anyone who spends public funds or is involved in tendering or contracting for goods and services or in issuing Requests for Proposals, Tenders, Quotations, or other bid documents. Discounted fees are available to members and associates.
Be informed. Delivered to your inbox, the Caveat Emptor is a monthly e-news containing relevant and timely resources and articles from your colleagues and industry partners.
Growing Your Professional Network:
Gain access to a broad network of public procurement professionals who are willing to share resources and support each other.
MemberConnect is an online community where you can post questions and get ideas and suggestions from your procurement peers. Need a template for an RFP or other procurement-related document? You'll find it here!
Supporting Your Profession:
Share your expertise or develop new competencies by volunteering on a committee, working group, or even the board of directors.
A strong professional association results in a stronger advocacy voice for the profession
Plus...Included with your membership:
Our Member Perks Program adds value to your membership, and can save you money.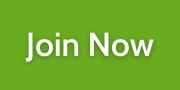 For more information:
Email: members@opba.ca or call 905-682-2644, ext. 255.
* All memberships are subject to final approval by the Board of Director as outlined in Article 2.1 of the OPBA by-laws.
** Any falsification or willful misstatements or omissions intended to mislead the OPBA will forfeit the right to membership and incur additional sanction by the OPBA.
*** Memberships are not transferrable. No refunds will be granted for memberships.
**** Proof of membership eligibility is required during the application process (i.e. job description).